Attorney Schuyler Elliott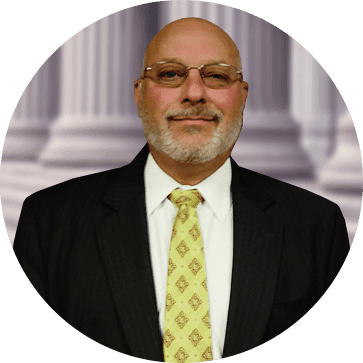 A Reputation of Excellence
Schuyler Elliott began practicing law in 1993 and is an experienced consumer advocate and trial attorney. Mr. Elliott exemplified his knowledge having has lectured on the topics of Bankruptcy, Personal Injury, and Civil Litigation.
The law firm of Schuyler Elliott & Associates, Inc specializes in consumer related issues and works tirelessly to secure the best outcome for every case.
Memberships and Associations
The National Association of Consumer Bankruptcy Attorneys (NACBA)
National Association of Consumer Advocates (NACA)
The Consumer Bankruptcy Group
Max Gardner's Bankruptcy Boot Camp Graduate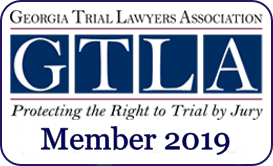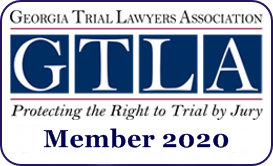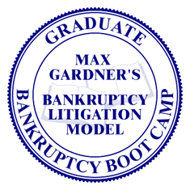 Mr. Elliott is a native of Long Island, New York and has been a resident of Georgia since 1984. He lives in the suburbs of Gwinnett County with his wife Julie, son, Gabriel, daughter, Carol Raye, and golden lab, Mack.